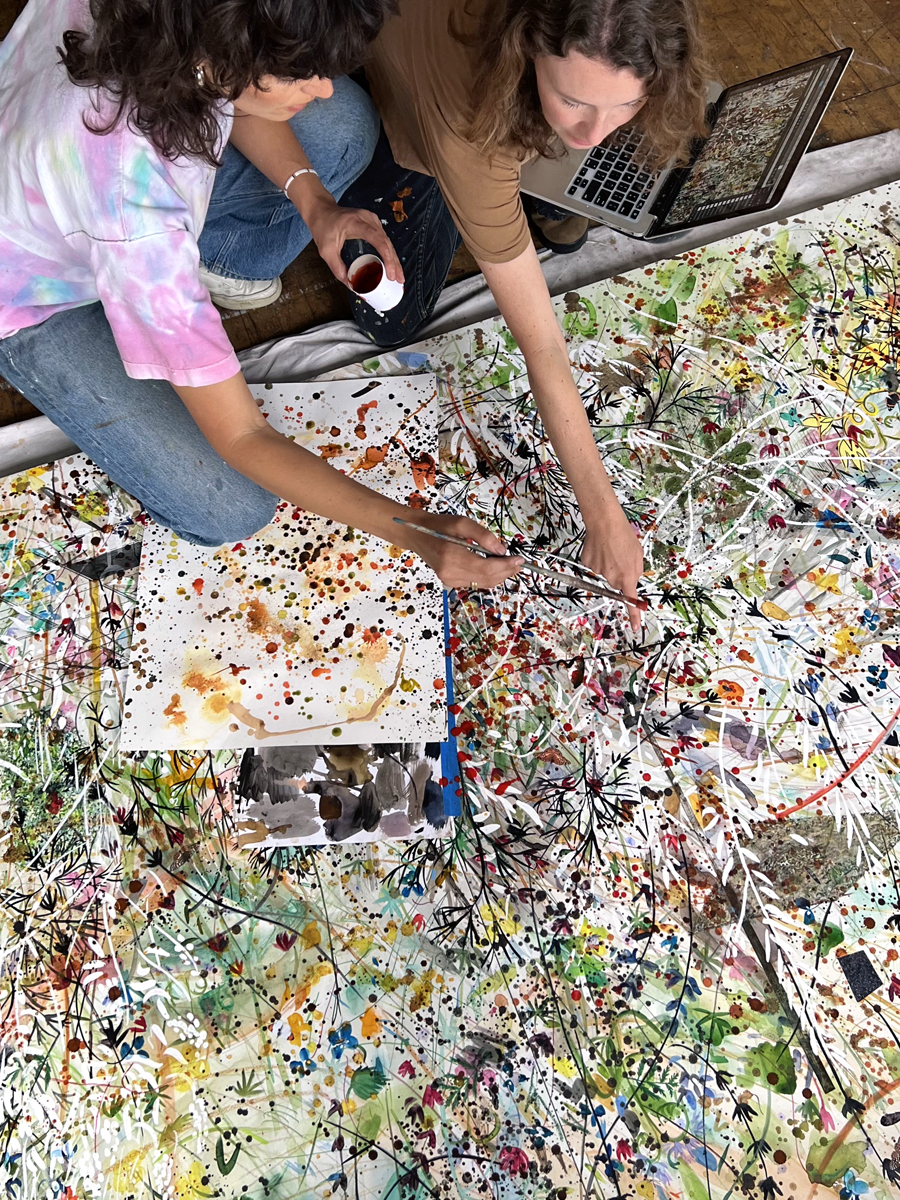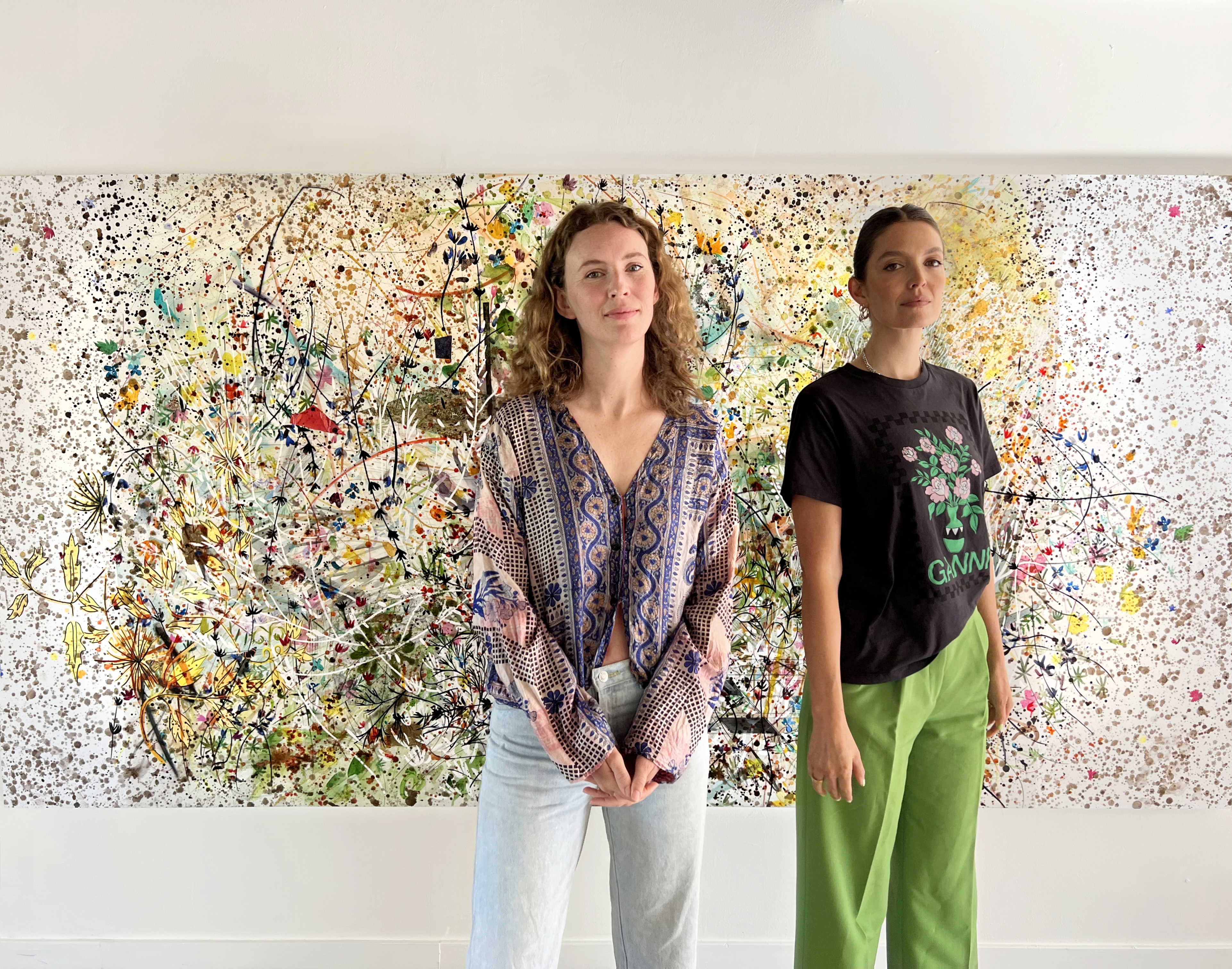 I create in honor of nature.

I seek to bring nature, or a sense of it, into everything I can - projects, my home and studio, public spaces. I wish to inspire a recognition of and appreciation for the natural world, to help shift the collective towards awe and care rather than use and destruction.

Plant native plants, tend to the land, get a birdbath, watch what comes. Participate in growth!

Feel how deeply it connects you with where you live and the often overlooked magic that's there.